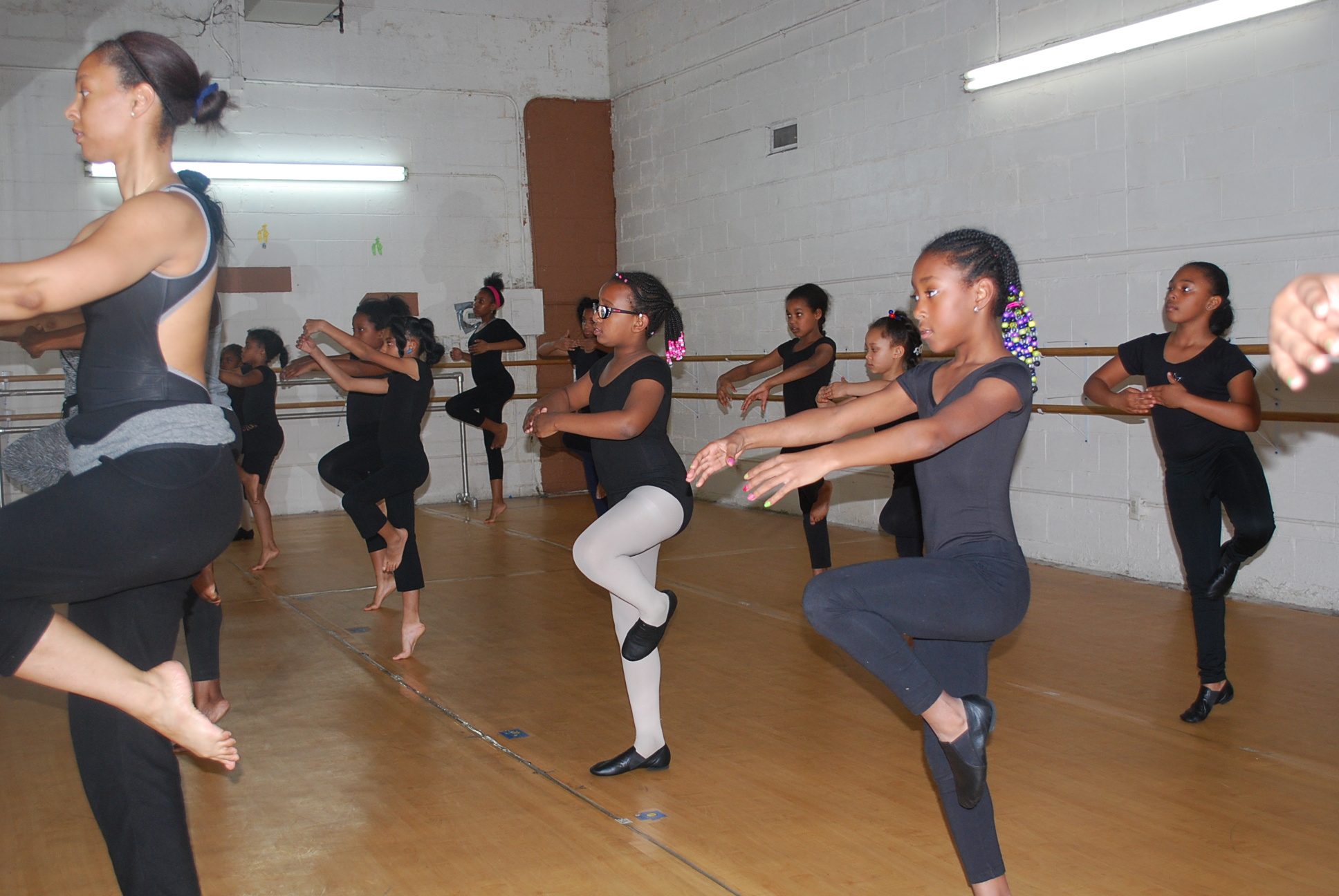 Beginning/Intermediate Jazz
(Must be at least age 7)
Dancers learn Gus Giordano Technique which emphasizes clean and precise movement qualities. Dancers will also learn the Bob Fosse Style of dance which features sultry hip rolls, smooth finger snaps, turned-in pigeon toes and specific, detailed movements. These movements have traditionally been used by Broadway but, have been popularized by Michael Jackson, Madonna, Beyonce, and Lady Gaga just to name a few. Dancers will develop a strong center, flexibility and clean lines. Classes typically start with a warm-up that includes elements of both ballet (pliés, tendus, développés) and classical jazz (isolations, parallel positions, core-strengthening exercises).
Class Attire
Girls are required to tie or pin back their hair away from the face.
All ballet class students must wear black leotards, pink tights and pink shoes
All Jazz and Tap students must wear black leotards, black jazz or tap shoes and jazz pants.
All Modern students must wear black leotards and jazz pants.
All male dancers must wear white T-shirts Black ballet shoes and black sweat pants.
If a dancer is not in proper attire, the dancer will be asked to sit and watch class. Not having the proper attire can cause injury, and observing is another form of learning.