Studio Company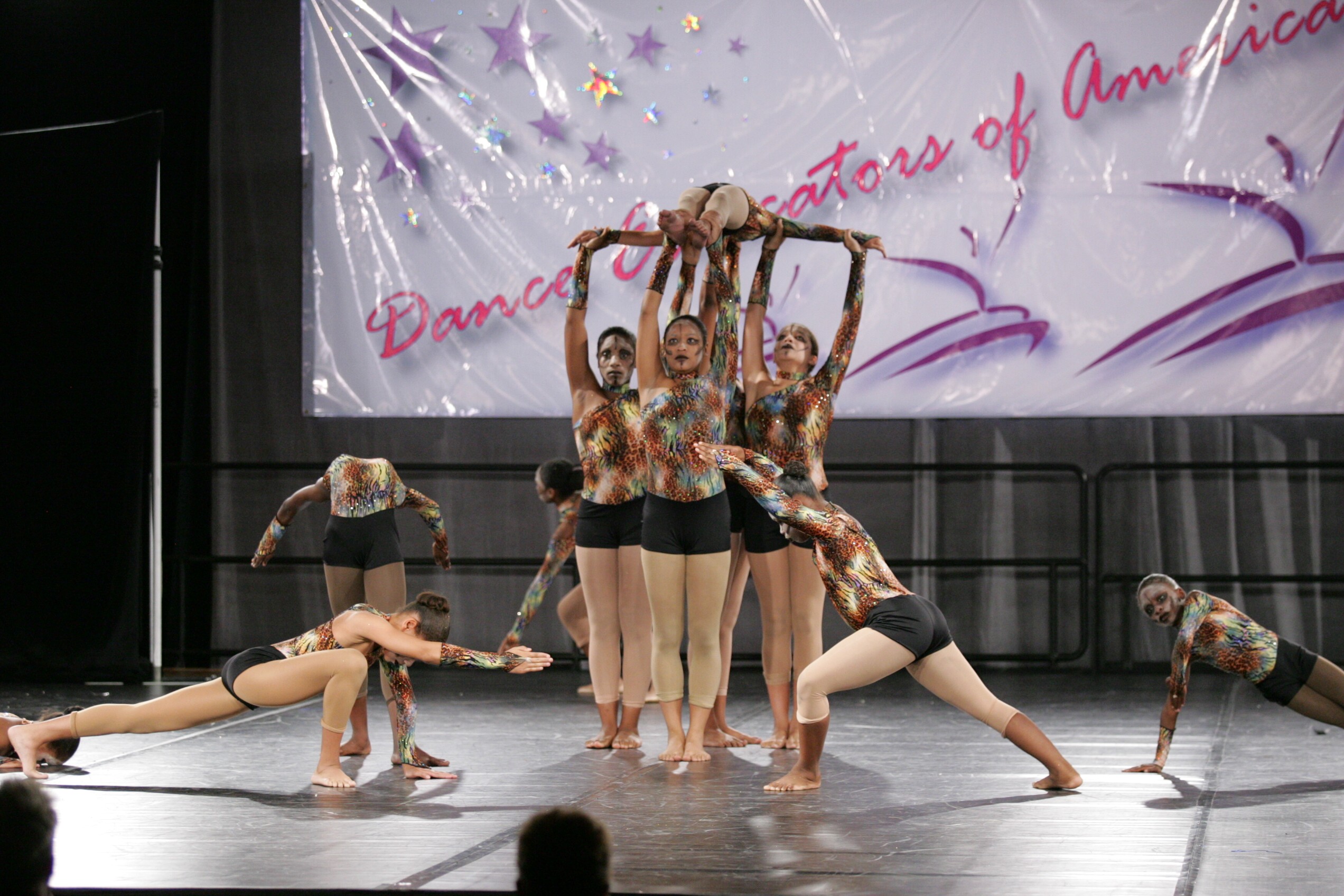 Studio company is a special group of twelve dancers sometimes with two apprentices. This group will compete at various regional and national dance competition and events. To be eligible, a dancer must be at least 7 years old for a dancer position and at least 7 years old for an apprentice position, must have been in summer classes, and must take at least three classes per week.
Exposure in a national competition gives the dancer a chance to be spotted for commercials, movies, modeling, as well as the ability to earn college credit and countless other opportunities. Former company members have performed in off-Broadway Productions, been accepted to prestigious ballet schools, received full and partial college dance scholarships, received modeling and commercial print work, worked with the Radio City Rockettes,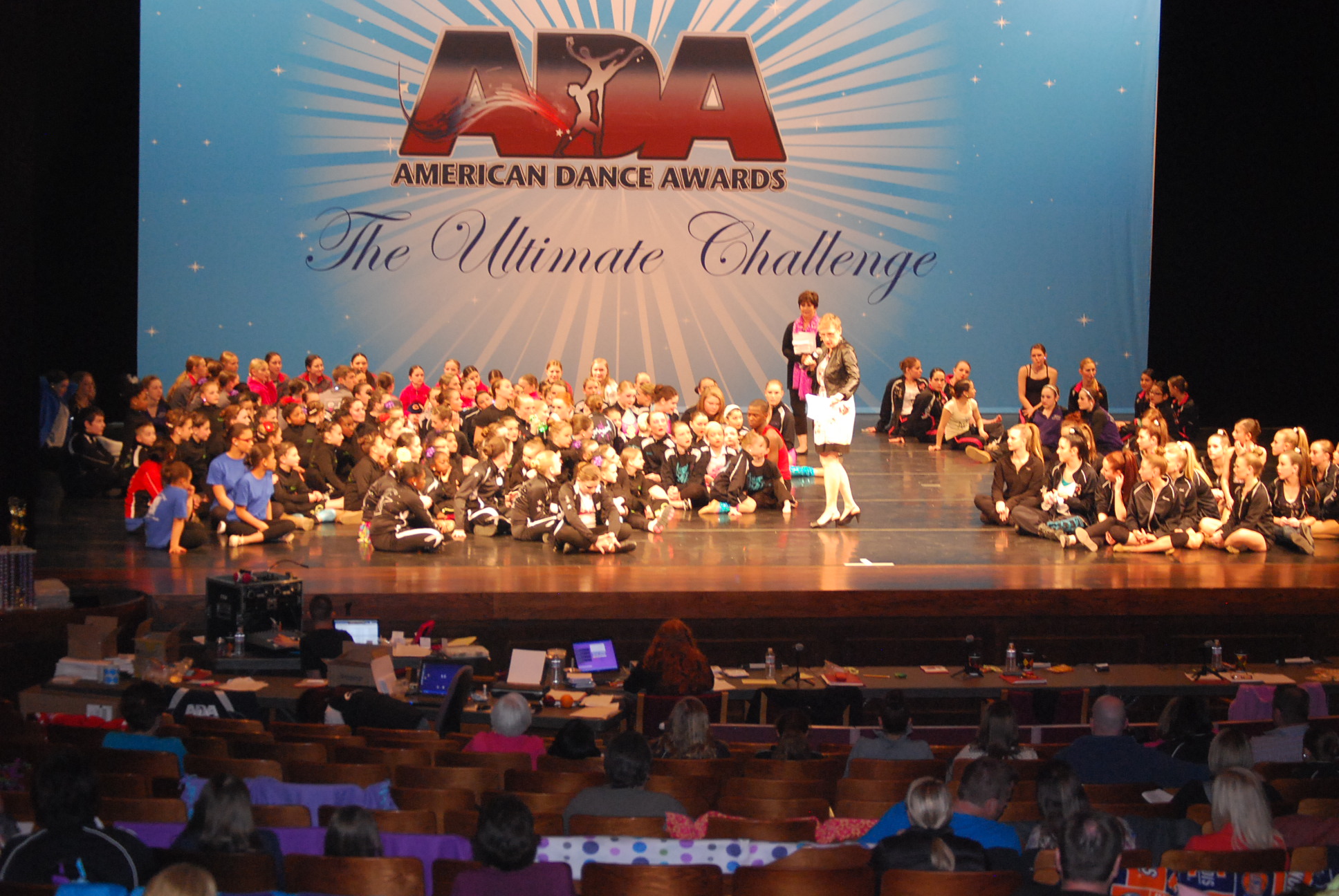 So You Think You Can Dance Choreographers: Mia Michaels, Cris Judd, Shane Sparks, Brian Friedman, Lil' C, and ….. MTV's Making the Band: Laurie Ann Gibson. Being a Studio Company Dancer requires intense dedication, practicing extra hours to perfect a performance.
Class Attire
Girls are required to tie or pin back their hair away from the face.
All ballet class students must wear black leotards, pink tights and pink shoes
All Jazz and Tap students must wear black leotards, black jazz or tap shoes and jazz pants.
All Modern students must wear black leotards and jazz pants.
All male dancers must wear white T-shirts Black ballet shoes and black sweat pants.
If a dancer is not in proper attire, the dancer will be asked to sit and watch class. Not having the proper attire can cause injury, and observing is another form of learning.